over 30+ years bridging business
We Have Solutions for All Your Space Related Issues!
WPCitra Exhibition is also known as PT. Wahyu Promo Citra has successfully managed exhibitions and conferences both at the national and international levels.
In every project and assignment, we deliver our services based on a strong principle of honesty and transparency, ensuring our high standard of business norms and ethics
Indonesia International Education & Training Expo – The Biggest and longest running exhibition on education, training, scholarship, and technology.
The Longest Running International Exhibition on Agriculture, Food Corps, Processed Food & Beverage, Fishery, Livestock, and Agriculture Technology
Indonesia International Expo for Building Mechanical & Electrical, Smart Building, Building Automation, Building Transportation System, HVACR+ Energy Efficiency Solution, Renewable Energy, Facility Management, Security & Safety Solution, and Services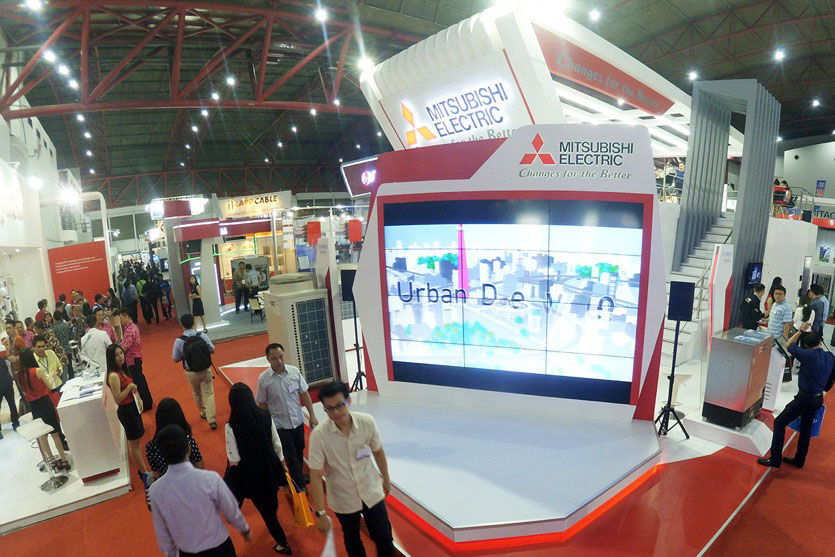 IEEE | Indonesia Elevator and Escalator Expo & Conference. Southeast Asia's Largest International Expo for Elevator, Escalator, and Buildings Transportation System. Integrated with: IBME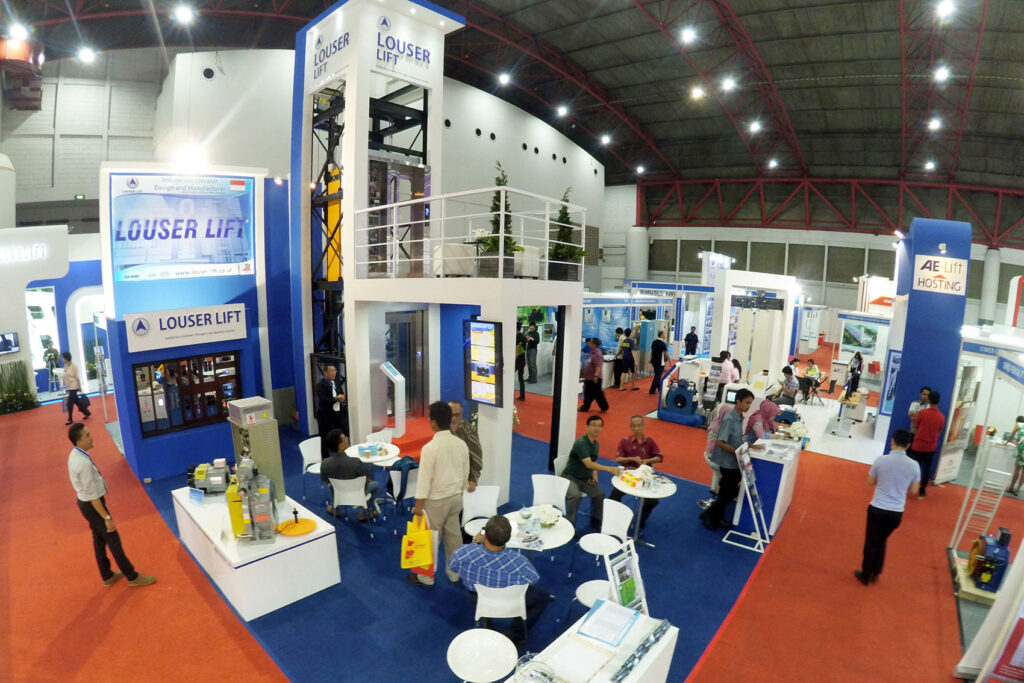 The longest running exhibition on Domestic Tourism Destination, Advanture, and Underwater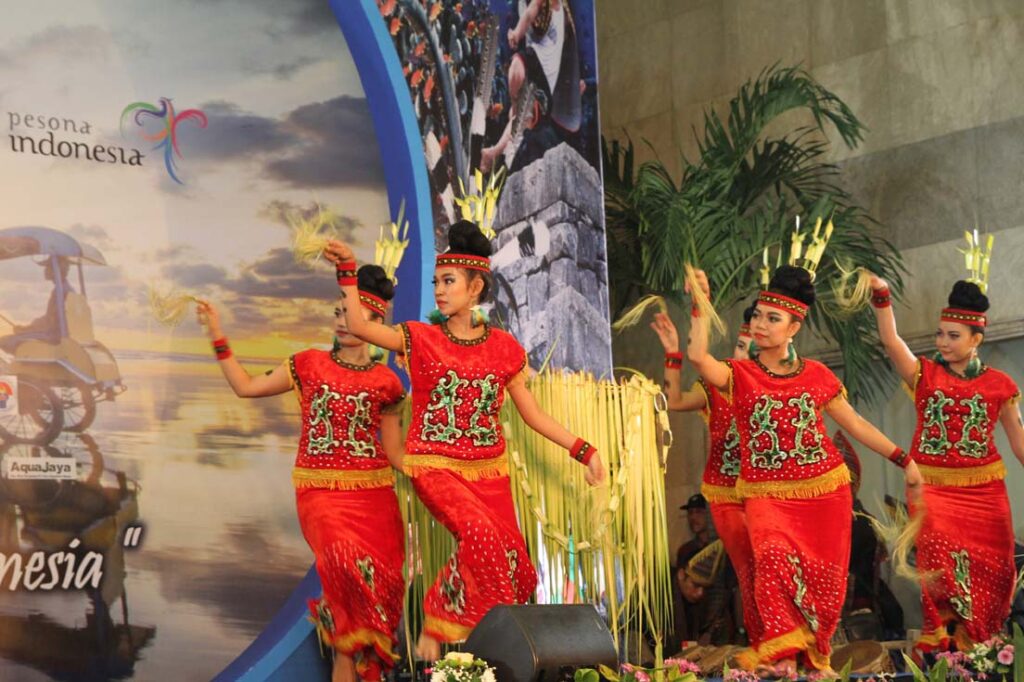 INDONESIA INTERNATIONAL EXHIBITION ON ENVIRONMENT TECHNOLOGY, FORESTRY PRODUCT, ECO-GREEN PRODUCT, FOOD & ENERGY
Indonesia International Exhibition & Festival for All Sport and Fashion Industry integrated with: InaBicycle Show, Indoor Archery Championship, Indonesia Adventure Festival, Indonesia Badminton Festival, Inasport Run Festival, Indonesia Golf Exhibition is set to be your main business platform for the fast growing sport, fashion, and leisure market in Indonesia.
Indonesia International Halal Showcase  |  is the trade and consumer industry exhibition for Halal Food & Beverage, Travel & Tourism, Muslim Fashion & Cosmetics, Sharia Banking & finance, Islamic Education, Agriculture, Eco-Green Product, Logistics, and Services.
InaChem Expo & Conference
INDONESIA CHEMICAL EXPO & CONFERENCE, THE LARGEST EXHIBITION FOR ALL CHEMICAL, PROCESSING & TECHNOLOGY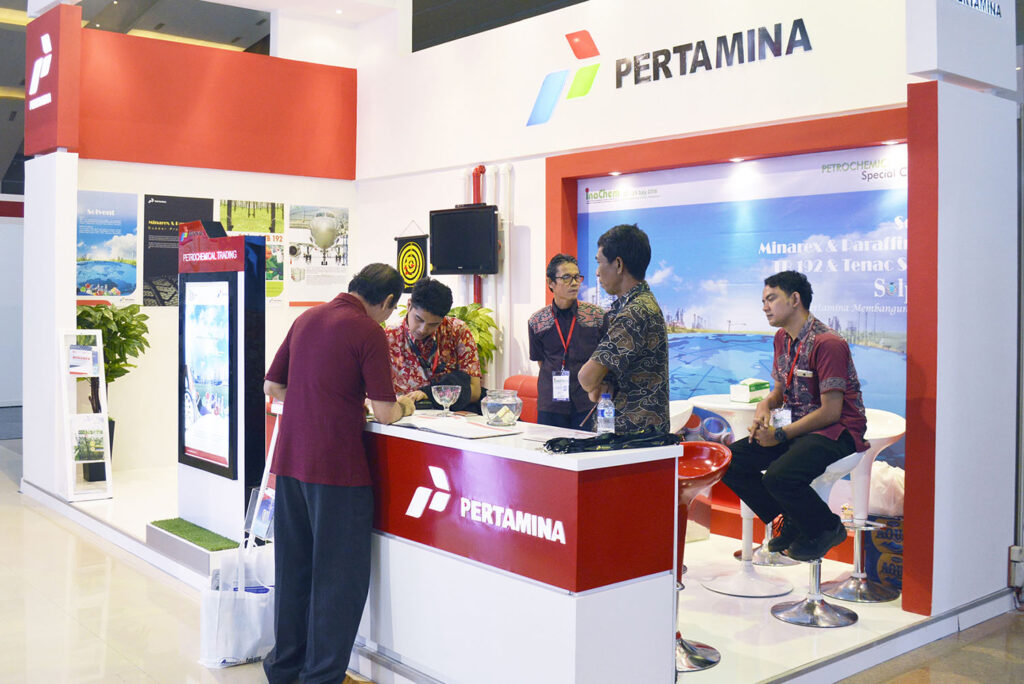 Indonesia International Exhibition on Steel, Stainless Steel, Iron, Aluminium, Steel Building, and Metal Structure.
Indonesia International Transport and Logistics Exhibition & Conference. Integrated with INDOSHIP & PORT – Indonesia International Official Show for Sea Transportation Technology, Equipment, and Services.
The Biggest & Most Complete Fair in East Indonesia Area and Around!