Welcome
欢迎
Willkommen
Bienvenue
Ahlan Wasahlan
WPCitra Exhibition also known as PT. Wahyu Promo Citra is one of prominent Exhibition & Conference Organizers in Indonesia.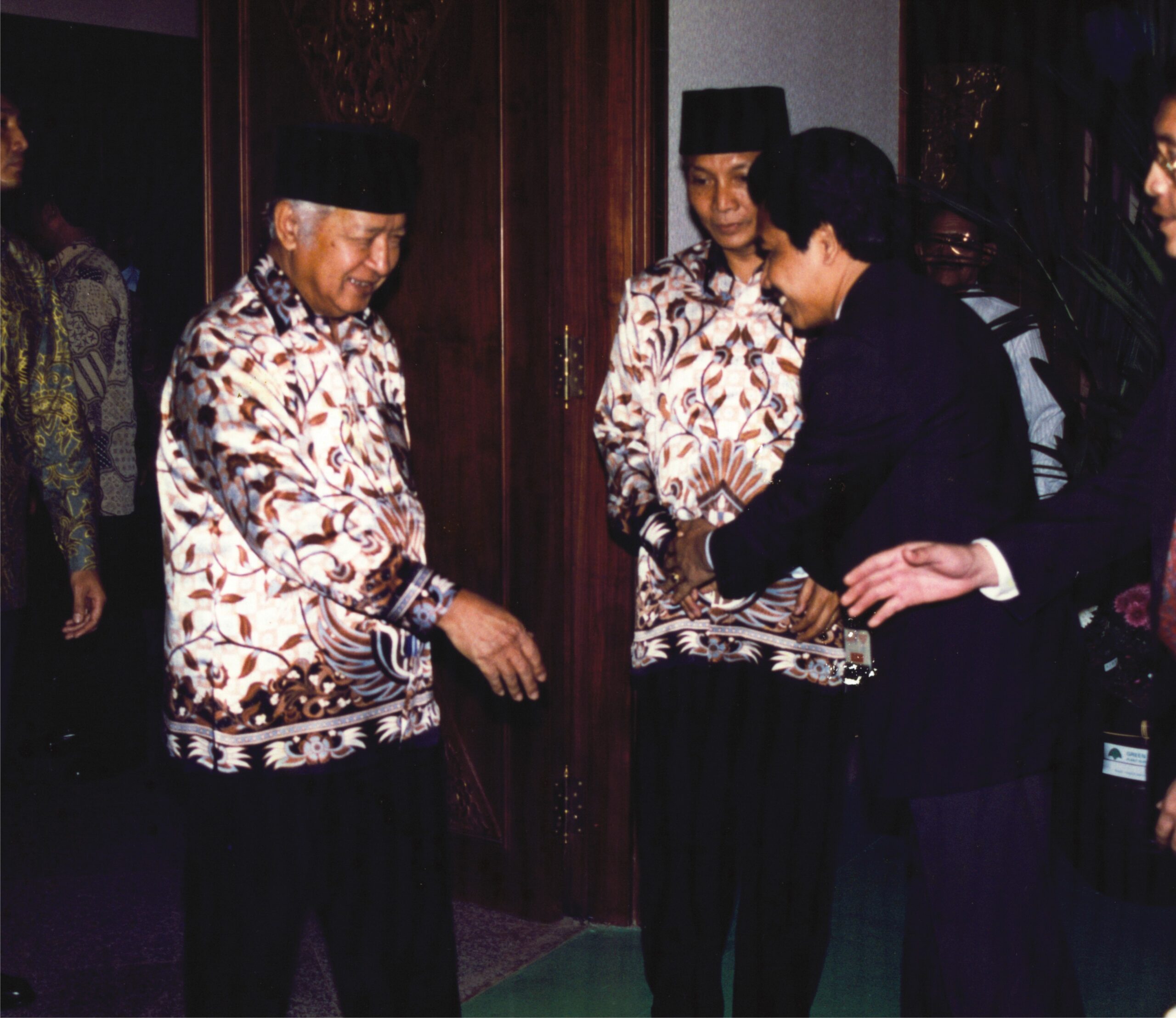 WPCitra Exhibition also known as PT. Wahyu Promo Citra has successfully managed exhibition and conference both of national and international level.
President of the Republic of Indonesia Mr. Joko Widodo is visiting the stands
We Bridge Your Business To Success
Our annual events are among others: IIETE – Indonesia International Education & Training Expo (exhibition on local and international education and training institutions), SUPERBUILD EXPO, integrated with IBME – Indonesia's Premiere Building Mechanical & Electrical Expo, Indonesia Elevator+Escalator Expo, Indonesia HVACR+Cold Chain Expo, INASAL – Indonesia Steel, Aluminium + Metal Structure Expo, INACHEM – Indonesia Chemical Expo & Conference. HITS (Halal Indonesia Trade Show), Halal Fair,  AFE – Agro & Food Expo (exhibition on agricultural technology, commodities, food and beverage products as well as investment opportunities), GWN – Indonesia Domestic Tourism Fair  (exhibition on tourist destinations in Indonesia),  IEFE – IndoGreen Environment & Forestry Expo.
All of these exhibitions are accompanied with seminar, business conferences or forums.
Bridging Business over 20+ Years
With vast experiences, great professionalism, qualified human resources and high commitment and integrity, we manage to satisfy our clients in accordance to our mission: presenting best results for the success of our customers with high quality and competitive price.